Skip to Content
Your Corporate Office Movers
Moving can be difficult, costly, and time-consuming. In order to ensure that your day-to-day sees as little disruption as possible, hire Dave's Office Installations, Inc. to handle the chaos for you.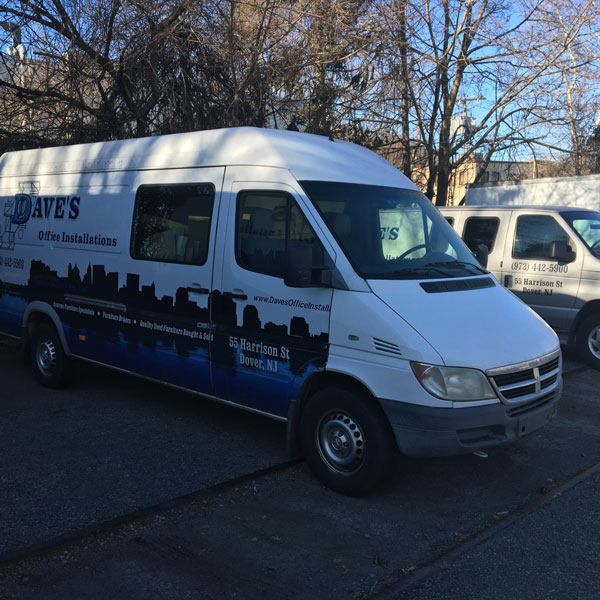 Let Us Move You
Our operations manager and staff will work with you in all aspects of your office relocation, including:
Developing a cost estimate
Creating a timeline to perform your move
Supplying a certificate of insurance for the property management group
Adhering to all safety and building requirements pertaining to your particular building
Schedule a Consultation With Us
We have assisted large corporations to relocate across the tri-state area. We offer the skill and services that will protect your valuable commercial property. Our relocation professionals have the tools, equipment, resources, scheduling techniques, and training to assure a successful move for virtually any commercial property. Whether you're moving 100 employees or 1,000, our movers will pack, move, and re-install all of your furniture according to your specifications. Consultations and price quotes are free, so don't hesitate to reach out to see what your options are.
Contact Dave's Office Installations, Inc. Today!