Skip to Content
Office Installations & Reconfigurations
Dave's Office Installations & Reconfiguration Planning
Office installations can be tedious and difficult without the right plan in place. If you're looking to make a move, but don't want to be mired in the logistics of building and off-loading all of your furniture, trust Dave's to handle the whole process for you.
If you are looking to add sections to your office without changing your current layout or adding to your space, partitioning may be helpful. Our staff can help you find a partition option that works for your space and needs, and can help your employees be more productive.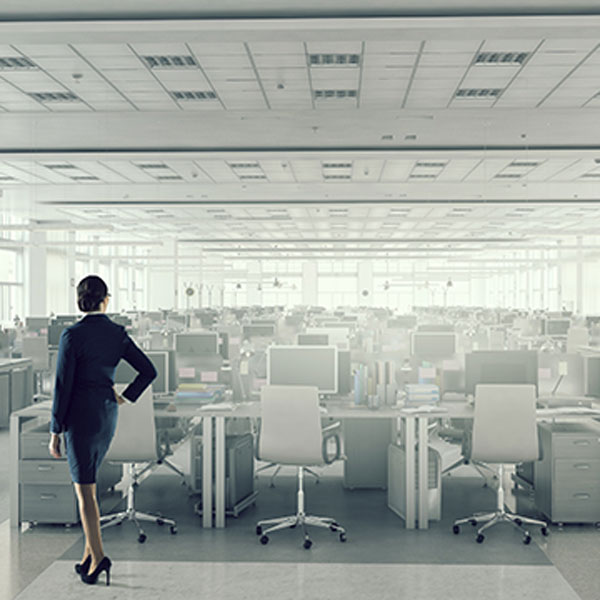 Reconfiguration Planning
A reconfiguration of your office space can be rejuvenating for a space that's been in use for years. When you repaint your office space, or decide it's time to open an older office up, considering a reconfiguration of your space might also be something of value.
Contact or Visit Us Today
With Dave's Office Installations, Inc., we can assist you with making a space more accessible, more open, and inviting to clients, or even more organized so that you can expand without acquiring more space.
We'll visit your space to get a feel for its potential, then draw up a prospective plan for what your office space could look like when we're through with it. Then all you have to do is sit back, relax, and return to your brand-new office space.
Contact Dave's Office Installations, Inc. Today!