Skip to Content
Our Space Planning & Design Services
We offer innovative space planning and design services using industry-leading software. Our experienced staff will help you resolve your office space requirements regardless of the problems and constraints you face. When we're through, your office will project a positive influence over your employees to induce increased efficiency and maximized productivity.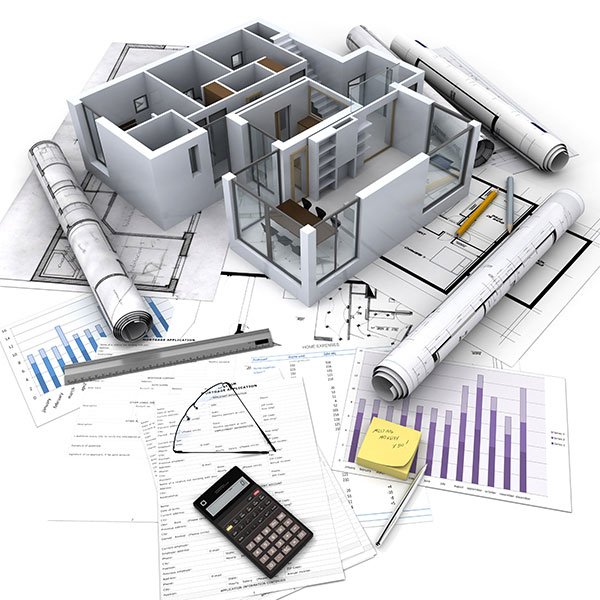 We Do All the Hard Work
From client consultation to needs analysis, budgeting, planning, and designing, we can and will deliver.
Let Us Design Your Space
Dave's Office Installations, Inc. offers you a complete design and CAD services to create an office environment of the highest functionality and aesthetics. Our designers will work closely with you to fully understand your needs and strive to meet them.
Contact Dave's Office Installations, Inc. Today!