Skip to Content
Premier Office Solutions
Since 1986 Dave's Installation (DOI) has been a New Jersey based company. Specializing in decommissioning & liquidations, space planning, design and installations for the tri-state area. Our full-service team will guide you every step of the way through all the stages of your project to ensure a turnkey solution.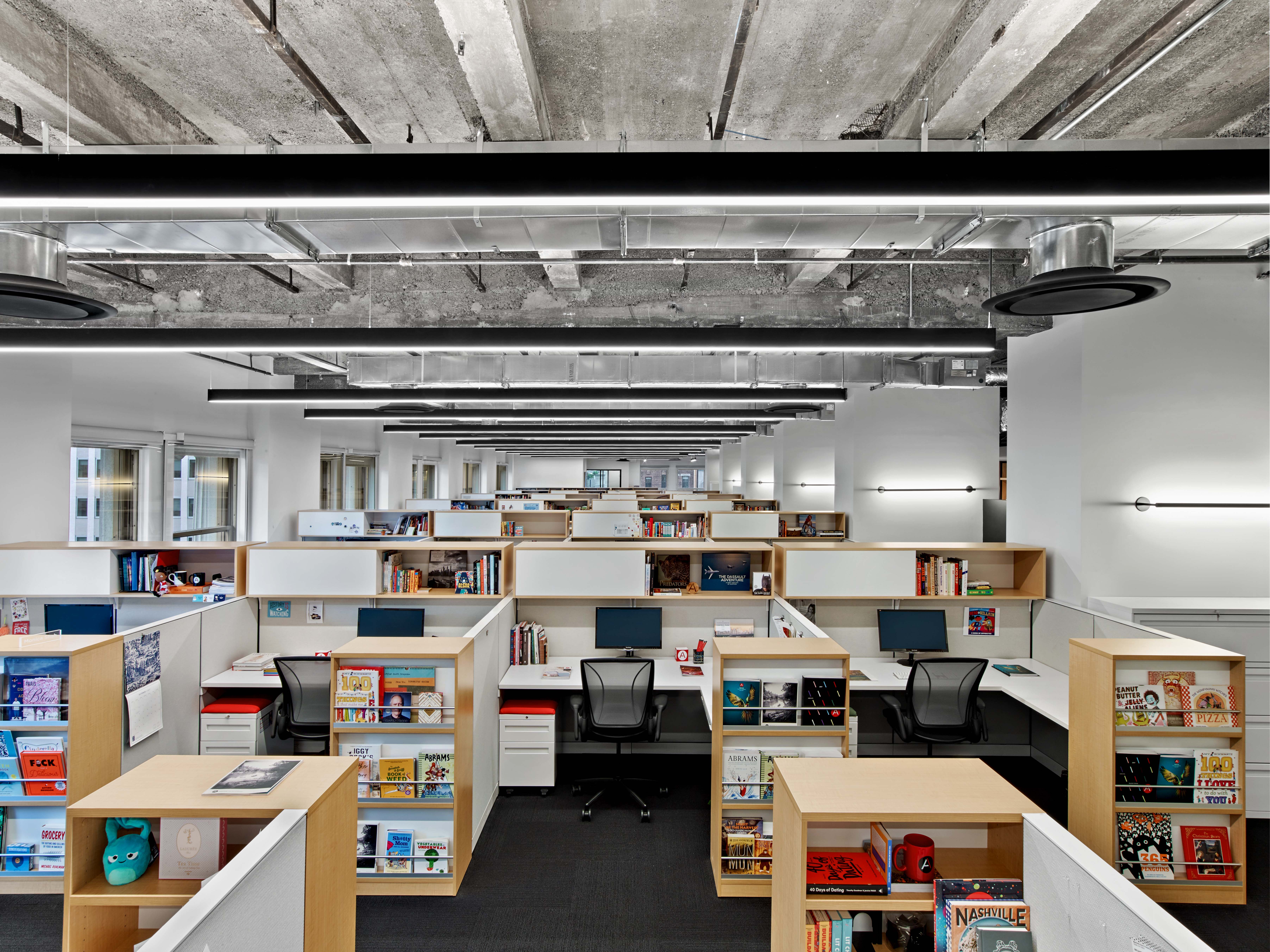 Trust the Experts
Our expertise in modular office design, which blends high-quality pre-owned office furniture and accessories from our extensive inventory of premier brands, will provide the right solution at a low cost.
We've been serving businesses in the metropolitan area for over Thirty-Seven years. We offer a level of professionalism unequaled by any dealer anywhere and our no-pressure sales method speaks for the quality of our merchandise.
Visit Us Today
Whether you are buying or selling, Dave's Office Installations, Inc. can offer a wide range of services, from reconfiguring your offices to relocation, buyback, or asset management. Whatever the challenge, we can provide the optimum plan and value for your office needs.
Contact Dave's Office Installations, Inc. Today!